Wondering how much Forge Points you can buy with the amount of coin you have available?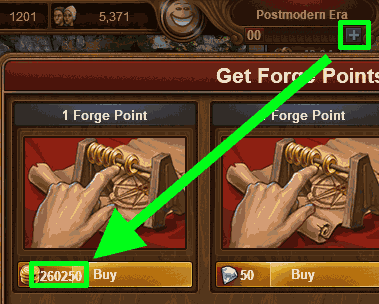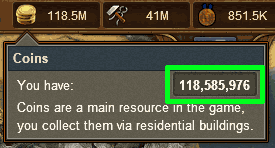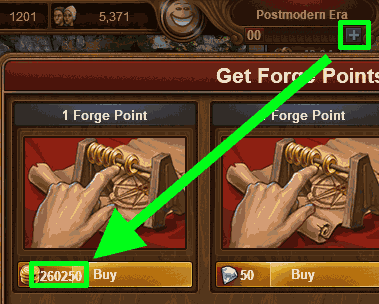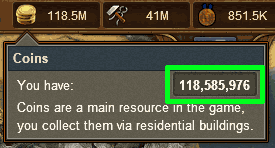 You can buy
0
fp at the cost of coin. Afterwards you'll have coin left over and the cost to buy another fp will be coin
Or wondering how much coin you need to buy a specific amount of Forge Points?